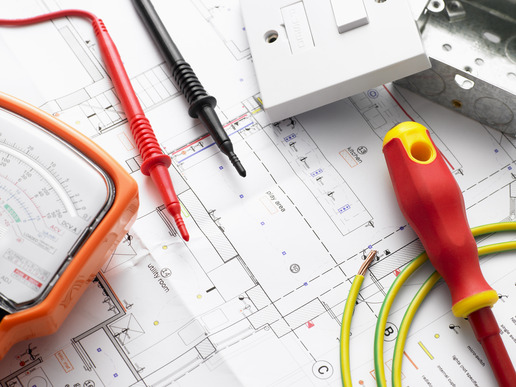 New Construction, Additions, and Renovations
Eli's Electrical will install and repair all the electrical systems in new construction, renovations, and additions from the  electrical service wires to the interior and exterior. We follow national and local electrical codes for all our electrical work.
Exterior Lighting and Parking Lots
With many years experience with residential, commercial, and industrial electric you can be certain to receive professional and skillful service. Eli's Electrical can install, maintain, test, troubleshoot and repair industrial electrical equipment and associated electrical and electronic controls in an industrial setting.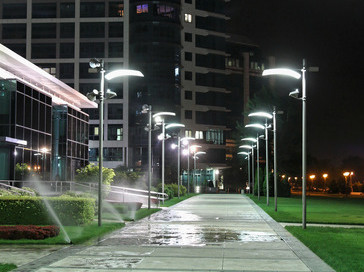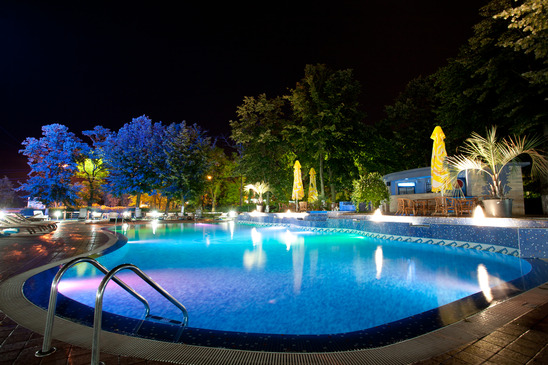 Trust Eli's Electrical to make your pool, hot tub or outdoor area, one-of-a-kind with our custom outdoor lighting installations and upgrades. We have the expertise to help you with all of your in-ground and above ground pool needs.
Control your home from your smart phone. You can set appliances to automatically go on before you arrive home, turn on your heating or air to keep your home comfortable and run your appliances at optimal energy efficient times. Get the benefit of fluid and consistent ease with unlimited capabilities for all of your home's appliances.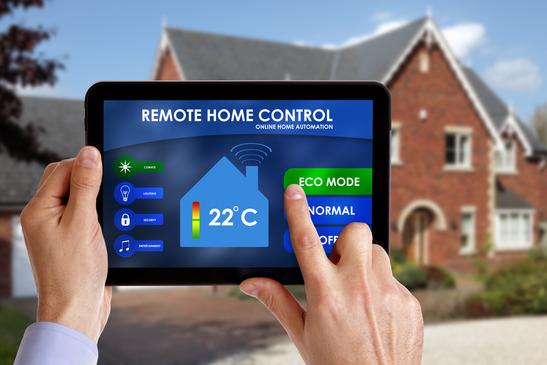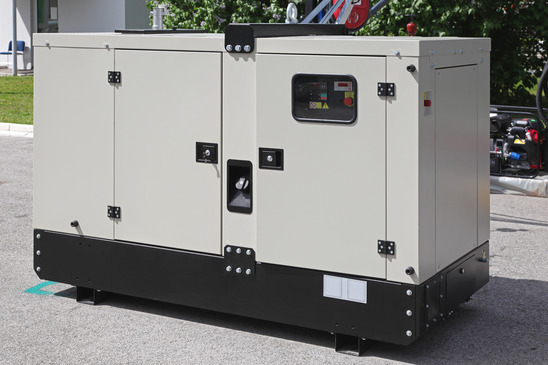 Don't be left in the dark during a storm or hurricane! Eli's Electrical will calculate the generator size based on load calculations and handle the purchasing, instillation and repairs of your backup generators.